Crash the Missoula Easter Craft Market party on April 9th with us!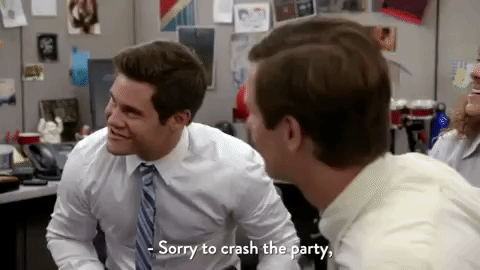 Join us on April 9th from 9 am - 5 pm when we crash the party at the Missoula Easter Craft Market! We are bringing our top-sellers to the Missoula Fairgrounds, and you don't want to be left out since it's a great chance to save money on our already low prices. This is your chance to stock up on our top-selling nature-based skincare and save money while you're at it! We can't wait to see you there!
What are some of what we are bringing?
We are bringing our handcrafted soaps to leave your skin clean and feeling fantastic. We have just the thing for you for those who get extra dirty. Ask about our Go On, Get Diry extra-strong mechanic soap. For something divine, you can't miss our spa bars made from aloe vera, coconut oil, shea butter, kaolin clay, and sea salt.
Have you been waiting to sniff our newest beard oils?? This is your chance! I highly recommend The Spy, O...M...G it smells soooooooo amazing! The scent of vanilla bourbon blended with Italian bergamot and Heliotrope flowers on a base that contains spicy woodsy notes will blow you out of this world. Of course, we will also have our famous beard blam that you don't want to miss!
With Easter right around the corner, we are also breaking out of adorable Easter Basket special. So pick your basket, pick your products and get ready to have a tube full of fun without everything being junk food. We are bringing Carrot Bath Salts, Bathtime Slime, our always fun and adorable Jellyfish soap, even bring some new products for us that are still a kid at heart.
These are just a few types of products coming, and we are bringing over 55, so don't miss out!! We have something for everyone and every skin type. Can't wait till the 9th? Check out our website: mymsskincare.com
What else is going to be there?
If we aren't your cup of tea or you still want more, the Missoula Easter Craft Market is the place to be for handcrafted goods. The market has an extensive selection of crafts, clothing, jewelry, woodworking, trims, and more. The best part? You can score all of these craft goodies while munching down on Kick Ass BBQ and washing it down with something from the VFW post 209 bar.
The fantastic crew at
has organized all of this.
So don't miss out!! See you all on April the 9th at the Missoula Fairgrounds!!